Waldwick Eye Specialist
You may have heard about eye surgery that can restore your vision when cataracts have made your vision so blurry and cloudy that living you life as you want to has become impossible. And here at Wyckoff Ophthalmology, we perform that surgery. You can depend on our
Waldwick eye specialist
as the expert with the necessary experience to leave you feeling 100% confident in the outcome. And as a further benefit, we use the state-of-the-art no-stitch surgery, which because of a small self-sealing incision that is used, requires no suturing after. This reduces the chances of complications significantly.
Cataract surgery is usually only an option when eyeglasses or contact lenses can no longer counteract the effect of the eye disease and provide you with an acceptable level of vision. At that time, our
Waldwick eye specialist
will discuss eye surgery with you. Cataracts are protein deposits that form on the outside of your natural eye lenses. Those deposits grow in size and quantity over years. And because there is no way to remove the deposits from the lenses themselves, the lenses have to be taken out entirely. This means no more blurred or cloudy vision. However, it is your lenses that provide focus. And that's why our
Waldwick eye specialist
will put in prosthetic lenses, which are called intraocular implants. These implants are monofocal. They will provide you sharp and clear distance vision. You will still need glasses for reading, but the improvement in how well you are able to see, both up close and far away, will seem astounding after having to deal with the impact of cataracts.
Is our eye surgery the right choice for you? There's only one way to find out. Call our office and let us schedule you for an examination and consultation. You will be able to have all your questions answered and decide whether you want to proceed.
Wyckoff Ophthalmology
350 Franklin Avenue
Wyckoff, New Jersey 07481
(201) 257-5222
By Wyckoff Ophthalmology
August 14, 2017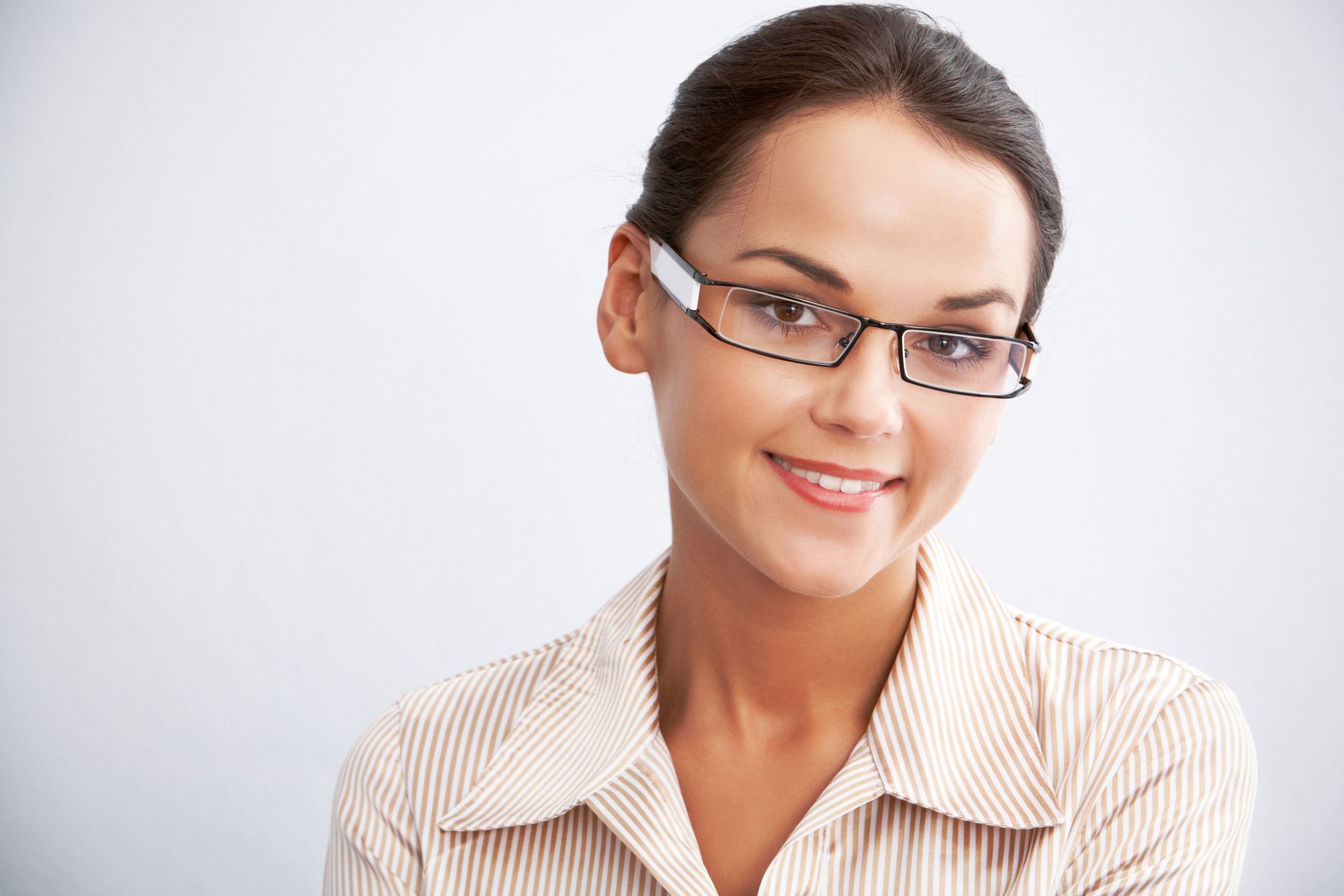 Blog Posts
Follow Us