Ophthalmology Office in Waldwick
Are you wondering whether you might benefit from the compassionate care of your local
ophthalmology office in Waldwick
? Chances are, if you're suffering from any kind of vision or eye issues, a trip to our office could be the beginning of finally moving past whatever optical problems that have been plaguing you. Call Wyckoff Ophthalmology today to ensure that you're able to receive the caring attention you deserve!
When it comes to eye care, Wyckoff Ophthalmology means business. We've always prided ourselves on our status as a pillar of
optical health in the Waldwick
community, and we have no intention of letting down our guard when it comes to combatting eye disease in our community. That's why we use the most cutting edge technology and advanced techniques to perform the following services: comprehensive medical eye examinations, small incision cataract surgery, cataract refractive surgery, botox and juvederm, laser refractive surgery, glaucoma management, and pediatric ophthalmology. Wondering whether you might be a good candidate for the above treatments, or even premium IOLs? IOL stands for intraocular lenses. They're used to correct astigmatism and presbyopia. This is often referred to as cataract surgery, and while you may feel intimidated at the prospect of an invasive optical surgery, you'll be happy to know that IOLs are a tried-and-true, safe, and effective optical option with which our doctors are more than familiar.
Call our office at Wyckoff Ophthalmology if you struggle with presbyopia and/or astigmatism and you're wondering whether you might be a good candidate for premium intraocoular lenses. Our
ophthalmology office in Waldwick
is supported by a team of highly trained and compassionate doctors who will work with you one-on-one to better understand your issue and carve out a personalized treatment path that takes into consideration your optical goals and pre-existing conditions. But don't take our word for it; book an appointment and see our team in action for yourself!
Wyckoff Ophthalmology
350 Franklin Avenue
Wyckoff, New Jersey 07481
(201) 257-5222
By Wyckoff Ophthalmology
July 11, 2017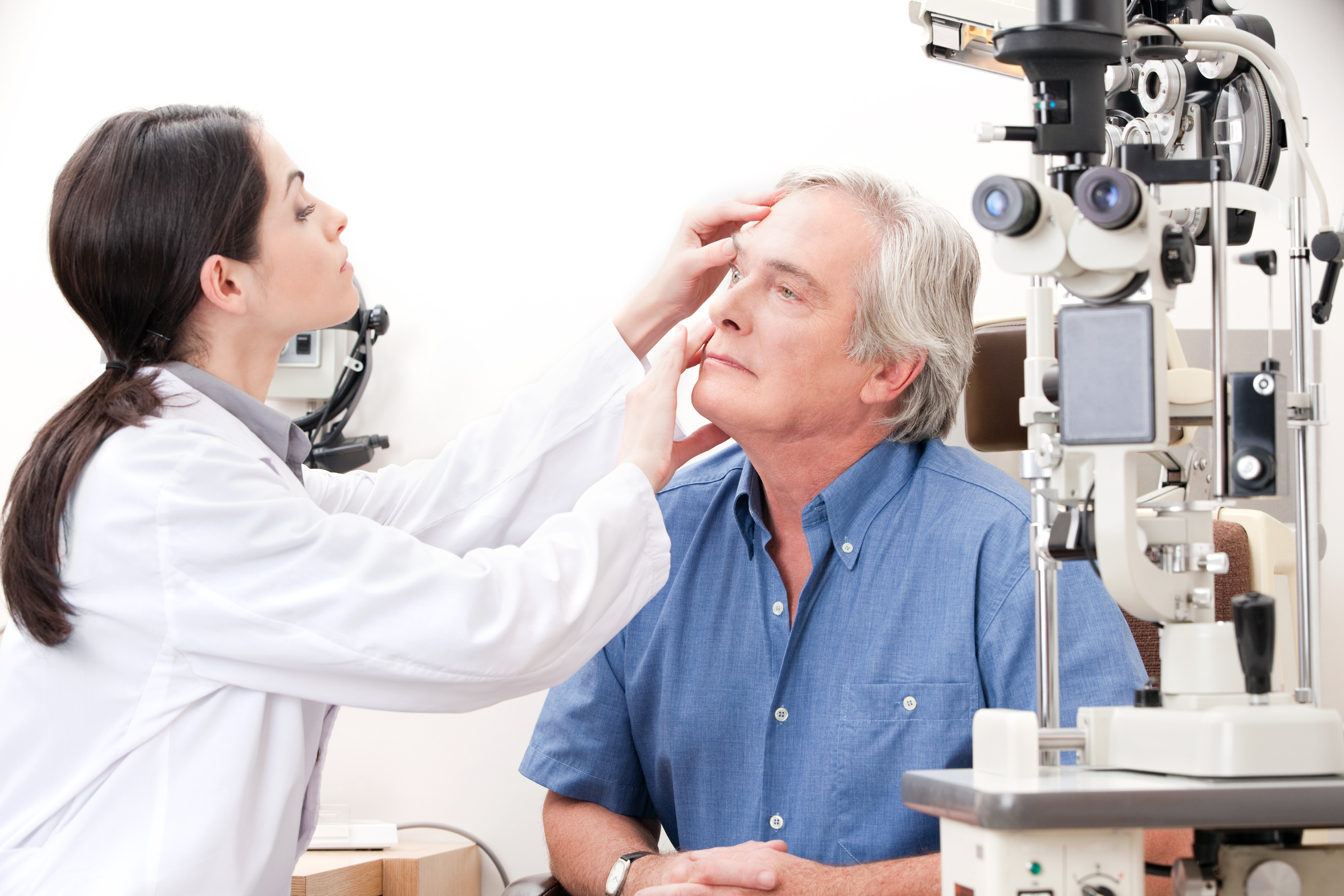 Blog Posts
Follow Us