Eye specialist in Waldwick
Are you a new member of the Waldick community or simply seeking to build a new relationship with an
eye specialist in Waldwick
who can tell you everything you need to know about whether you might be a good candidate for small incision cataract surgery? Look no further than Wyckoff Opthalmology, a practice that specializes in high quality, personalized optic care for patients of all ages.
At Wyckoff Ophthalmology, our team of dedicated specialists is proud to offer state-of-the-art optical practices and cutting edge equipment that ensures optimal care in an environment that's friendly and welcoming towards the whole family. We've been in the business for over 20 years and have learned from experience that sharing a genuine concern for the protection and maintenance of our patients' optical health is paramount to a successful practice. We're happy to offer a wide variety of services fit to treat the whole family, including comprehensive medical eye examinations, small incision cataract surgery, cataract refractive surgery, botox and juvederm, laser refractive surgery, glaucoma management, and pediatric ophthalmology. In other words, if you're looking to book a consultation with a caring doctor who understands the many treatment paths available to patients suffering from cataracts, you'd be doing yourself a real favor by booking an appointment with a practice led by an eye specialist in Waldwick like the highly trained cataract surgeon, Dr. Melanie Sinatra! Cataract surgery requires the removal of the cloudy lens that causes patients with cataracts to suffer from cloudy vision and increased sensitivity to glares from the sun and bright lights. The cloudy lens is then replaced by an artificial lens using a technique called phacoemulsification through a small incision. The incision made is small enough to self-seal, hence the name "no stitch cataract surgery."
To learn more about whether small incision cataract surgery is for you, give us a call at Wyckoff Ophthalmology to book an appointment with an excellent
eye specialist in Waldwick
!
By Wyckoff Ophthalmology
January 6, 2017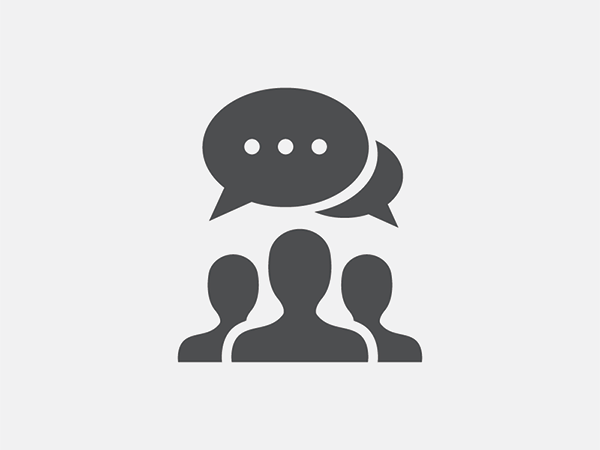 Blog Posts
Follow Us