Eye Specialist in Hawthorne NJ
If you are looking for an excellent ophthalmology practice that can provide your child with complete vision care, you should make an appointment to see one of our top-notch ophthalmologists at Wyckoff Ophthalmology. Your child will be able to see our
eye specialist in Hawthorne N
J who specializes in pediatric vision care; our two top-notch ophthalmologists are Dr. Melanie Sinatra and Dr. Andrea B. Antonelli.
When you are looking for an
eye specialist in Hawthorne NJ
who is an expert in working with young children, you can do no better than to come into our vision practice. Whether your child needs to have a complete eye exam, or needs to have a specialized eye procedure performed, you will be able to receive this service at our ophthalmology practice. When our young patients come to our vision practice for an exam, we make sure that they have a relaxing and fun experience. We take a preventive approach toward eye health. We want to make sure that your child has a healthy and efficient visual system so that he or she will be able to learn in school and generally function easier in their life. If your child is having problems seeing at school, do not expect that they will necessarily tell you that they are experiencing this problem. In fact, children frequently do not mention to their parents that they are having problems with vision. However, when you bring your child to our practice for a complete eye exam, you can be sure when you leave that your child's vision has been thoroughly reviewed. During our pediatric eye exams, many different aspects of your child's vision will be reviewed including: whether the eyes work well together as a team; whether the eyes focus well; peripheral vision; color vision; hand eye coordination; and vision tracking. If any problems are found, our
eye specialist
will be able to provide the treatment that your child needs.
For an appointment for your child to receive pediatric vision care at our practice, simply contact us today.
Wyckoff Ophthalmology
350 Franklin Avenue
Wyckoff, New Jersey 07481
(201) 257-5222
By Wyckoff Ophthalmology
April 12, 2017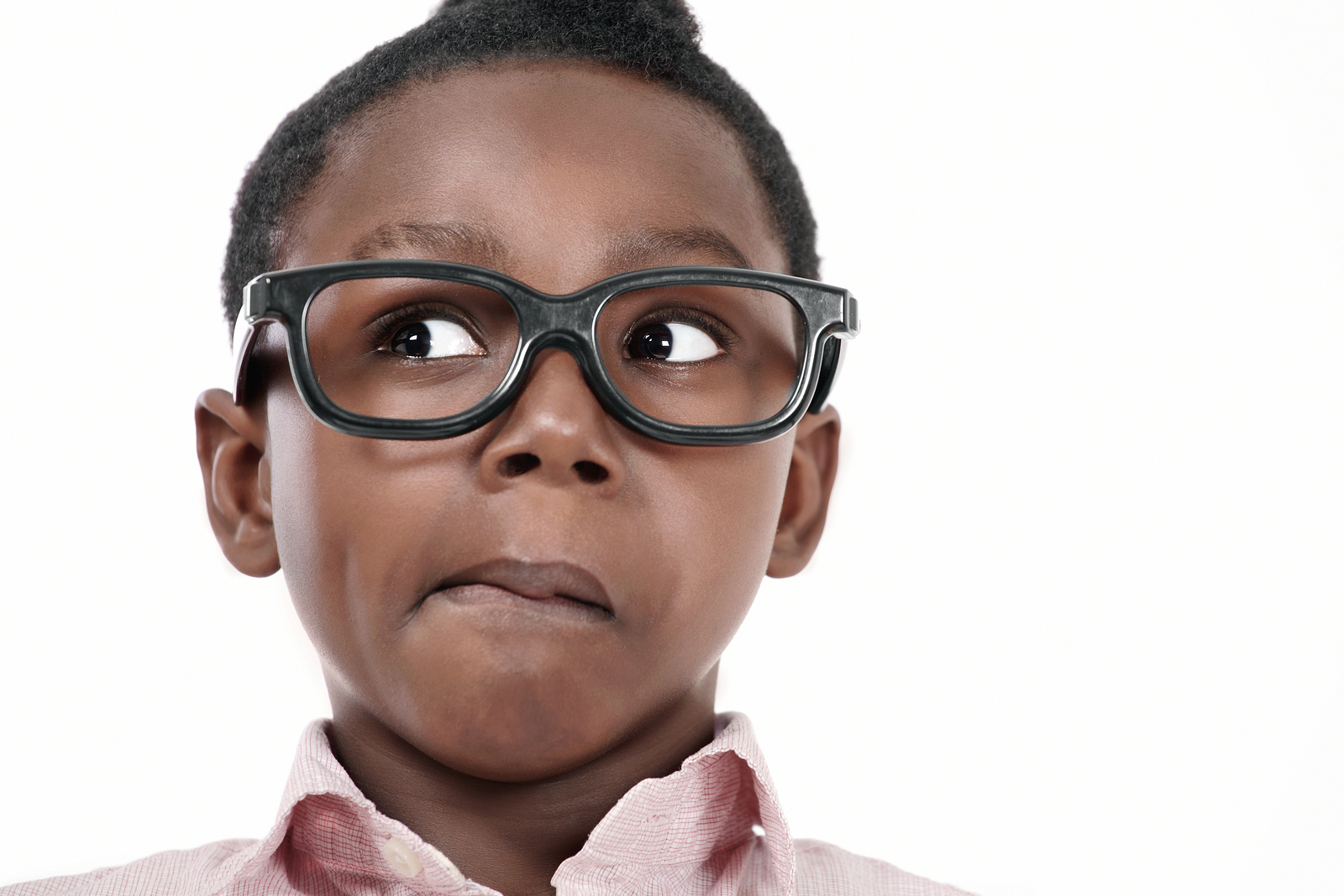 Blog Posts
Follow Us