Hawthorne eye doctor
If you are tired of having to wear contact lenses or eyeglasses in order to see clearly, you may be thinking about having LASIK or PRK surgery. At our vision practice, Wyckoff Ophthalmology, our
Hawthorne eye doctor
will be able to visit with you and see what type of laser surgery will best help you to see clearly without eyeglasses.
When you visit our vision practice, you will be seen by our Hawthorne eye doctor, either our optometrist, Dr. Andrea B. Antonelli, or our ophthalmologist, Dr. Melanie Sinatra. At our office we offer laser refractive surgery to surgically correct problems of nearsightedness, farsightedness, and astigmatism. Our Hawthorne eye doctor will examine your eyes and determine which type of eye surgery will work best for you, either LASIK surgery or PRK surgery. PRK is short for photoreactive keratectomy. This type of laser eye surgery can correct nearsightedness, farsightedness or astigmatism, but will work best if your vision problem falls within the mild to moderate range. PRK surgery will reshape the cornea, just like other vision correction surgeries - such as LASIK – will do. The cornea is the clear part of your eye that focuses light on the retina at the back of your eye. During PRK surgery, our eye surgeon uses a cool beam of ultraviolet light on the surface of your cornea; with LASIK surgery, the laser will work underneath your cornea. For this reason not all patients are good candidates for LASIK surgery, especially if their cornea is not thick enough to withstand the procedure. Happily, PRK surgery is able to provide most people who are nearsighted with 20/20 vision without glasses or contact lenses by one year after surgery. However, the recovery from PRK surgery takes longer than the recovery for people who have had LASIK surgery. In addition, patients who have had LASIK have improvements in less than a month, while patients with PRK surgery often do not see results for up to 1 to 3 months.
Our
Hawthorne eye doctor
will be happy to meet with you to discuss which treatment option is best for you.
By Wyckoff Ophthalmology
June 9, 2017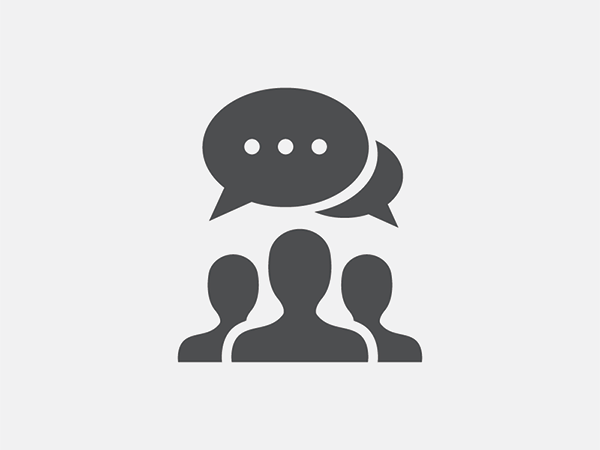 Blog Posts
Follow Us