Cataract Surgery in Hawthorne NJ
Are you suffering from cataracts and in need of a
Cataract surgery in Hawthorne NJ
? At Wyckoff Ophthalmology, you can receive the vision care you need in a state-of-the-art facility where patients of all ages are welcome.
At Wyckoff Ophthalmology, our team of experts takes pride in offering the best possible eye care to our fellow members of the Hawthorne NJ community and its surrounding neighborhoods. If you're interested in receiving top tier care from a staff who shares a genuine concern for your wellbeing, you'll find what you're looking for at our practice. We use state-of-the-art technology and cutting-edge techniques to ensure that our patients can benefit from a personalized treatment plan that will help them embark on their vision goals. We offer a wide variety of services fit to treat family members of all ages including comprehensive eye exams, contact lenses exams, macular degeneration screening, glaucoma evaluation and screening, access to our optical department where we offer a wide selection of luxury eyewear and designer frames, and six-day availability. Need a trusted vision doctor to manage your
Cataract surgery in Hawthorne NJ
? Book an appointment today to receive the information, diagnosis, and treatment you need to bring clarity to your vision and improve your quality of life. Cataracts are a common ailment and a leading cause of blindness around the world, particularly for older patients. The condition occurs when the lens of the eye gradually clouds over time, creating "frosty" vision that can make it increasingly difficult to see and make patients more sensitive to glares from bright lights. Cataracts can be safely and effectively mitigated through a common surgery which replaces the clouded lens with a clear synthetic lens.
To learn what personalized treatment path can offer you relief cataracts, call our office at Wyckoff Ophthalmology to discuss your
Cataract surgery in Hawthorne NJ
with an eye doctor who truly cares!
Wyckoff Ophthalmology
350 Franklin Avenue
Wyckoff, New Jersey 07481
(201) 257-5222
By Wyckoff Ophthalmology
May 14, 2017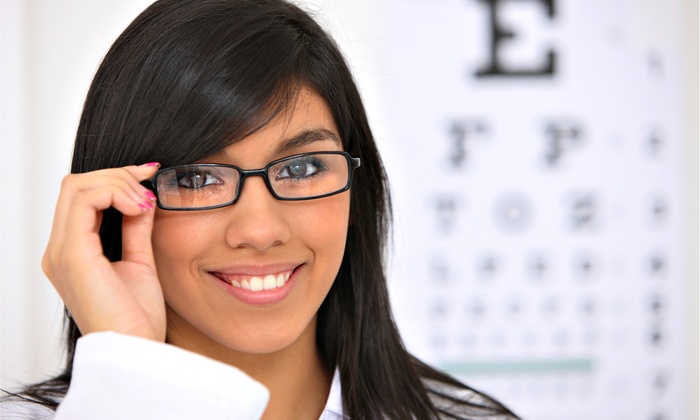 Blog Posts
Follow Us