Did you know that glaucoma is one of the leading causes of blindness in adults today? Glaucoma, in fact, refers to a few related conditions having to do with an increased pressure on your optic nerve, which can eventually damage your vision irreversibly. For this reason, it is important to stay on top of your glaucoma risk, and encourage prevention, as well as the earliest diagnosis possible if you do develop the condition. Here at Wyckoff Ophthalmology, we are known for having the best
glaucoma management in Wyckoff
.
Ophthalmologist
When it comes to glaucoma diagnosis, regular comprehensive eye exams with glaucoma testing here at Wyckoff Ophthalmology are crucial. As you advance in age, these visits become more and more important to your eye health. The reasoning behind this is that the most common form of glaucoma typically occurs later in life, and it also develops in a gradual, slow manner. This slow development often leaves patients in the dark because they do not realize the minimal changes that are occurring until they build up and have already done serious damage to their vision. In order to avoid this, we offer glaucoma testing as part of our comprehensive eye exams, so that we can see the warning signs, often times before you would be able to, and then provide you with the immediate treatment that you need to preserve your vision and keep your eyes healthy. If you are confirmed with a diagnosis of glaucoma, there is not better place to visit for
glaucoma management in Wyckoff
.
If you would like to learn more about our
glaucoma management in Wyckoff
, or any of the other various services available to you here at Wyckoff Ophthalmology, we encourage you to visit our practice's main website to read through some additional information that you might find useful. If you have any specific questions or concerns that you would like addressed, please do not hesitate to contact us for assistance. You can reach us either by phone or online. We look forward to working with you here at Wyckoff Ophthalmology, and hope to hear from you soon.
350 Franklin Avenue
Wyckoff, New Jersey 07481
Phone: (201) 257-5222
By Wyckoff Ophthalmology
November 4, 2014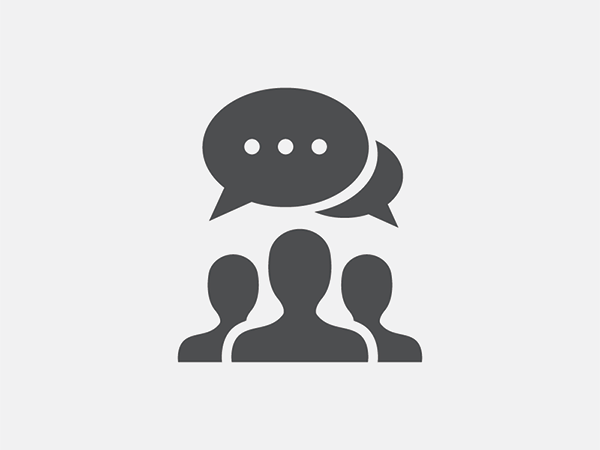 Blog Posts
Follow Us