Wyckoff New Jersey Ophthalmologist
At our Wyckoff, New Jersey state-of-the-art ophthalmology practice, we understand how important it is to have clear vision and healthy eyes. That is why we make it our mission to preserve, restore and enhance the vision of patients, ranging in age from infants to seniors, in a warm, friendly environment. For almost twenty years, Dr. Melanie Sinatra and her friendly staff have been providing the highest medical care using the most advanced technology available and are dedicated to helping each patient enjoy the best possible vision.
Dr. Sinatra is a highly trained cataract surgeon who performs small incision, sutureless cataract surgery and refractive surgery. For a youthful, rejuvenated look, we offer cosmetic procedures services such as botox and fillers.
We treat all of our patients like family. When you visit our office, you can rest assured knowing that you and your loved ones will be cared for with the utmost compassion, expertise and attention.
We Offer the Following Services: Comprehensive Medical Eye Examinations
Small Incision Cataract Surgery
Cataract Refractive Surgery
Botox and Juvederm
Laser Refractive Surgery
Glaucoma Management
If you would like to schedule an appointment or have any questions, please call us at (201) 257-5222
Wyckoff Expert Eye Care
By Wyckoff Ophthalmology
July 24, 2014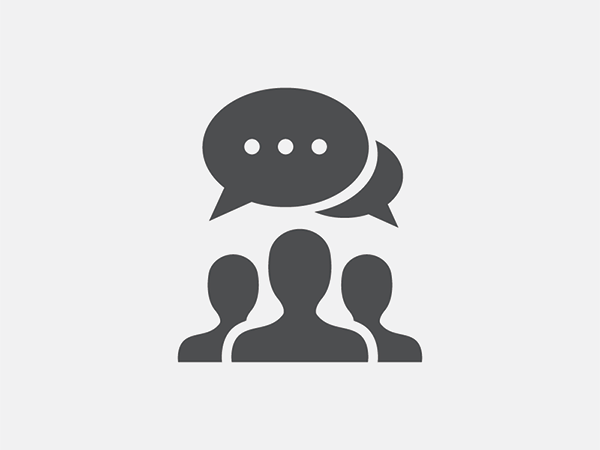 Blog Posts
Follow Us