Here at Wyckoff Ophthalmology, our
botox injections Wyckoff
are some of our most popular services. The reasoning behind this is because many people feel that the aging process robs them of an outward appearance that truly represents them, and that they feel comfortable with. Our botox injections Wyckoff work to temporarily smooth out fine lines and wrinkles. It is a protein that has been approved by the FDA for this purpose. The injections work by blocking the nerve impulses at the areas where they are injected, which is how the temporary relaxation of the muscles then begins. This relaxation of muscles contributes to the smooth, youthful, and refreshed look that botox is known for.
Some people argue that botox injections prevent you from being able to smile, frown, or make general expressions with your face. This is untrue. The muscles that are not injected are not affected, and move naturally as they normally would, allowing you to still be expressive with your facial muscles. The only difference is an increased smoothness and youthful appearance to the face. The procedure is completed in just a few minutes, and the results can last for several months. Many people do not realize that our
botox injections in Wyckoff
can also be used for reasons that range beyond cosmetics, such as to treat TMJ disorder symptoms or the pain from migraine headaches.
If you would like to learn more about our
botox injections in Wyckoff
, or any of the other various services available to you here at Wyckoff Ophthalmology, we encourage you to visit our practice's main website to browse through some additional information that might be useful or interesting to you. If you have any specific questions or concerns regarding our services or another related topic, you can always feel free to contact the staff here for assistance. We are happy to help you in any way that we can. You can reach us either by calling the office directly, or by sending us a message online. We look forward to working with you, and we hope to see you here at Wyckoff Ophthalmology for a visit soon.
350 Franklin Avenue
Wyckoff, New Jersey 07481
Phone: (201) 257-5222
By Wyckoff Ophthalmology
October 3, 2014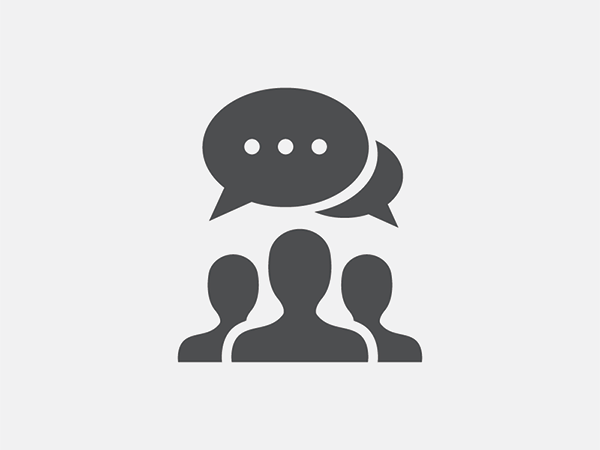 Blog Posts
Follow Us